New EP from Asa Morris titled "4″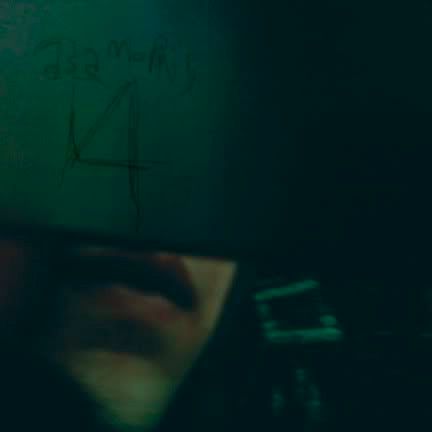 ___________
It appears that Adam Stump of Grab Ass Cowboys has gone AWOL….. bizarre & awesome all at the same time. I hope to see Adam again someday… hopefully stumbling into the UAG in a dirty plaid coat, bum gloves & a bottle of vodka.
I'll be joining Grab Ass Cowboys for two shows this month.. one is a last minute show tomorrow at the Saratoga Arts Center opening for I, Destroyer (members of Dropdead), Three World Chant and a few other hardcore bands. Our set will pretty much be an all star cast of Albany noise musicians, including members of Exhalations of the Octopi & Death Is Easy.
And on the 8th I'll again be joining Grab Ass  Cowboys as we take a trip (teehee) to Castle Rockmoore in Syracuse for a basement show. Also playing will be the great Hunted Creatures, Nature and more.